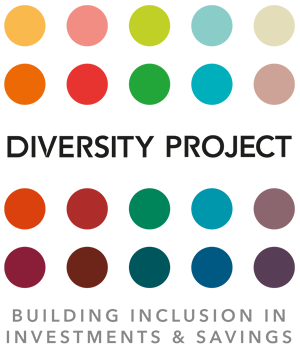 Diversity Project, 27 Mortimer St, London W1T 3BL
Resource
Menopause Toolkit
Make the change – a menopause toolkit for Member Firms and the wider Investment and Savings Industry...
Case Study
Military Veterans Case Study – Jonny Shingles
Military Veterans case study – Jonny Shingles In this case study, 'Flying high – from tornado pilot to financial advice entrepreneur', Jonny ...
Resource
Understanding the experience of neurodivergent employees in the investment and savings industry
During the summer, the Diversity Project conducted a survey of neurodivergent individuals working in the investment and savings industry. The ...
Best Practice
Diversity Project Menopause Pledge 2022 – Make the Change
According to the Standard Chartered and Financial Services Skills Commission report last year, 128,000 women, or 1 in 10 employees, working in the ...
Get in touch and become a Diversity Project Member today!
Complete your details below to start the process of joining
this important initiative within the Investment & Savings Industry.