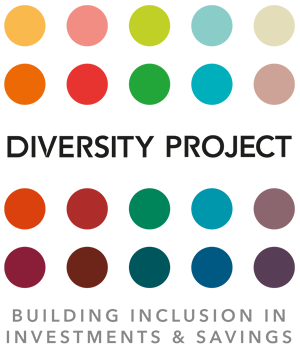 Accessibility statement – Diversity Project
URL: https://diversityproject.com/
Diversity Project is committed to ensuring digital accessibility for people with disabilities. We are continually improving the user experience for everyone, and applying the relevant accessibility standards.
Efforts to support accessibility
The Diversity Project takes the following measures to ensure accessibility:
Accessibility is part of our mission statement.
Accessibility is part of our internal policies.
Accessibility is integrated into our procurement practices.
Some accessibility features we've added
Ensured all images have relevant alt tag attributes
Made all links clearly defined
Added link focus states on the Disability and Neurodiversity workstream pages
Included a font size selector on the Disability and Neurodiversity workstream pages
No duplicate section ID's
Created a sufficient contrast ratio throughout the website
We have worked hard regarding the accessibility of this website, as the scores below reflect. We will continue to make further improvements.
Conformance status
WCAG A results – 100/100
WCAG AA results – 100/100
WCAG AAA results – 76/100
Current content conformance status:
Partially conformant: some parts of the content do not fully conform to the accessibility standard.
Compatibility with browsers and assistive technology
This site is designed to be compatible with the following browsers:
Google Chrome
Safari
Mozilla Firefox
Technologies
Accessibility of this site relies on the following technologies to work:
HTML
CSS
Javascript
PHP
WordPress
Assessment methods
Diversity Project assessed the accessibility of this site using the following method(s):
Feedback process
We welcome your feedback on the accessibility of this site. Please contact us via one of the following methods:
E-mail:

[email protected]

Postal Address: Diversity Project, 27 Mortimer St, London W1T 3BL
---
This statement was created on 27th October 2022.