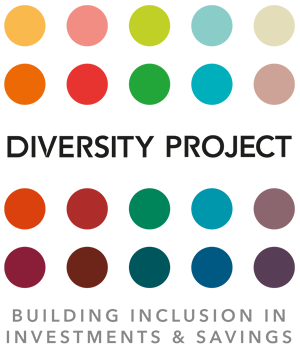 Diversity Project, 27 Mortimer St, London W1T 3BL
Blog
Blog: Potential over polish and the great mispricing of talent
...
Uncategorized
Testosterone and the menopause by Dr Louise Newson
This booklet has been written by Dr Louise Newson, GP, menopause specialist and director of the balance app. She is ...
Resource
Jane Welsh Scholarship Award – Winning Essay
Our winner, Liselle Sheard discusses the topic "How can the investment industry attract more diverse talent from within the UK?". ...
Get in touch and become a Diversity Project Member today!
Complete your details below to start the process of joining
this important initiative within the Investment & Savings Industry.