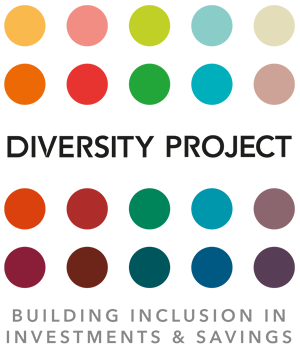 What are you looking for?
Resource
Diversity Project Aims and Objectives 2023
...
Event
Unsung Heroes: Supporting the Invisible Workforce of Employee Carers
Are you aware that 1 in 7 employees in the UK are also carers? Balancing work and caring responsibilities can be challenging, ...
D&I Data
Working Families: Maternity and Paternity Policies – 31.01.2023
Explore the results of the Working Families Maternity and Paternity Policies Survey 2023. ...
Event

Working Families Webinar – Parental Policies
The results* of the DP Maternity and Paternity Leave survey are in! Watch this webinar to see what the interim ...
Resource
Working Families
Working families encompasses employees who have parental or carer responsibilities, and the scope of this workstream covers a broad range ...
Case Study
Working Families Case Study – Back up care – Mercer
...
Case Study
Working Families Case Study – Enhanced Paternity Leave – Julius Bär
Julius Bär's case study on enhanced paternity leave....
Case Study
Working Families Case Study – Male Allyship/Paternity Leave – E2W
E2W's case study on male allyship and paternity leave....
Case Study
Working Families Case Study – Family Care Leave – Fidelity International
In March 2021, Fidelity International launched a company-wide Family Care Leave Policy meaning that all employees across the globe will have ...
Best Practice
Working Families: the 'Gold Standard' Best Practice Guide
With 13 million working parents in the UK and 1 in 8 adults having caring responsibilities, working families make up a significant proportion ...
Event
Best Practice Guide for Working Families Webinar
The Diversity Project in partnership with How Do You Do It launched it's Best Practice Guide for Working Families. ...
Article
Wider take-up of shared parental leave would reduce the impact Of maternity leave on the gender pensions gap by 60%
This International Men's Day, new research by NOW: Pensions and the Diversity Project is putting a spotlight on the ...
Guide
New guide for "Supporting Working Carers"
The How Do You Do It organisation has put together this great guide Supporting Working Carers. With over 5 million carers ...
Event
New Ways of Working with Aberdeen Standard
The Diversity Project's SMART Working workstream was pleased to launch a case study series on New Ways of Working ...
Video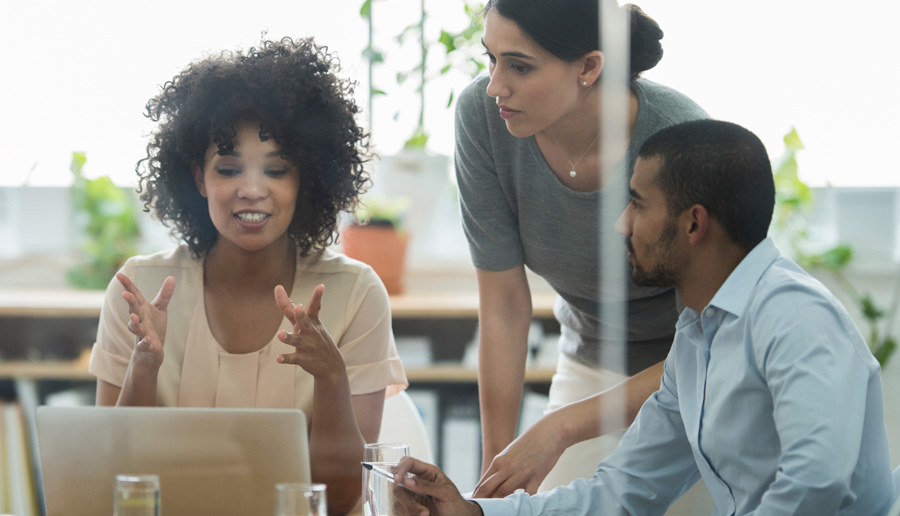 The urgent need to focus on the gender agenda amidst the pandemic
During a webinar on 3rd February attended by over 200, the Diversity Project's CEO gender subgroup and the co-leads of ...
Event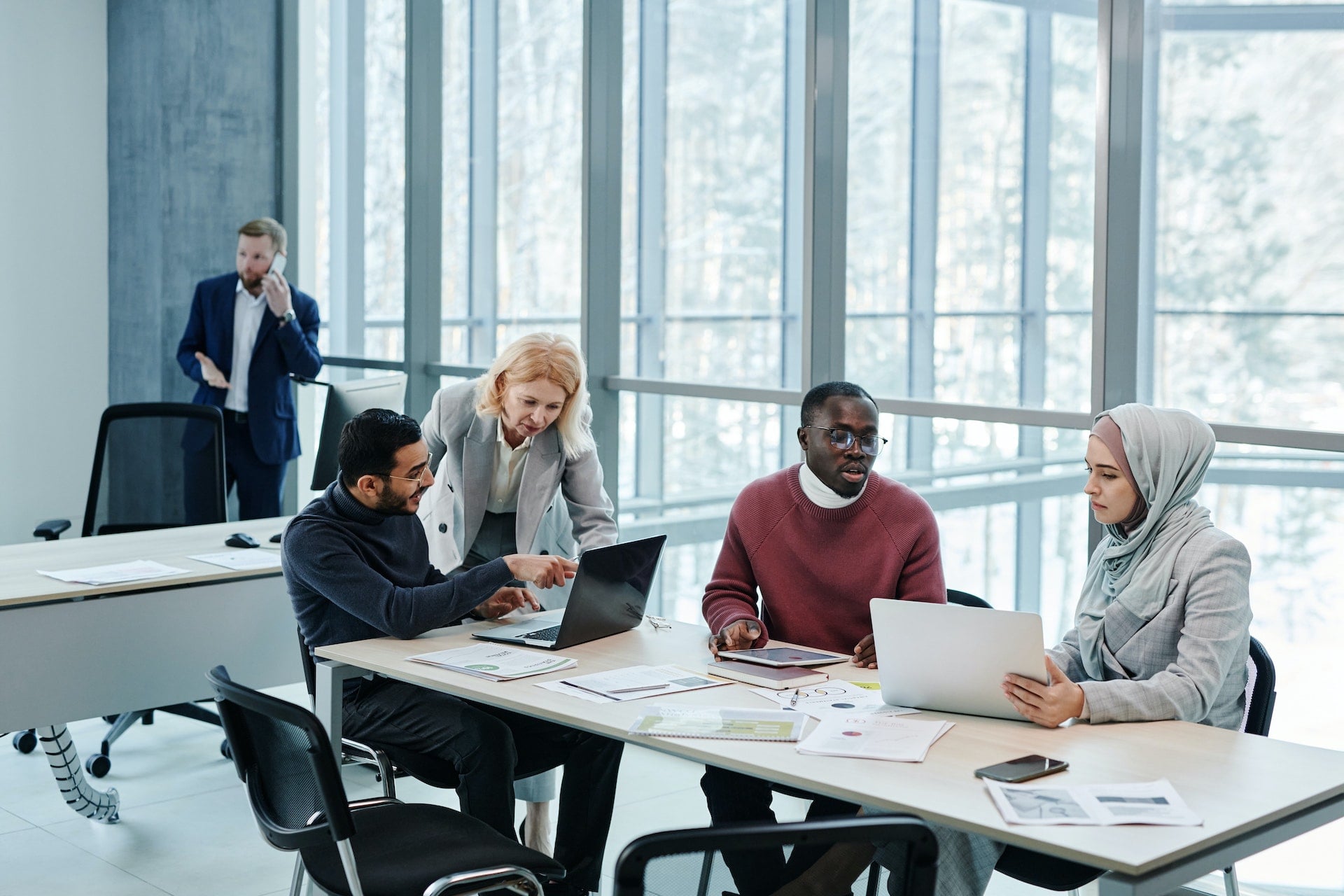 Panel discussing the urgent need to focus on women in the industry during the pandemic
The disproportionate impact of the pandemic on women's lives and the potential setback for gender equality was widely discussed, ...
Article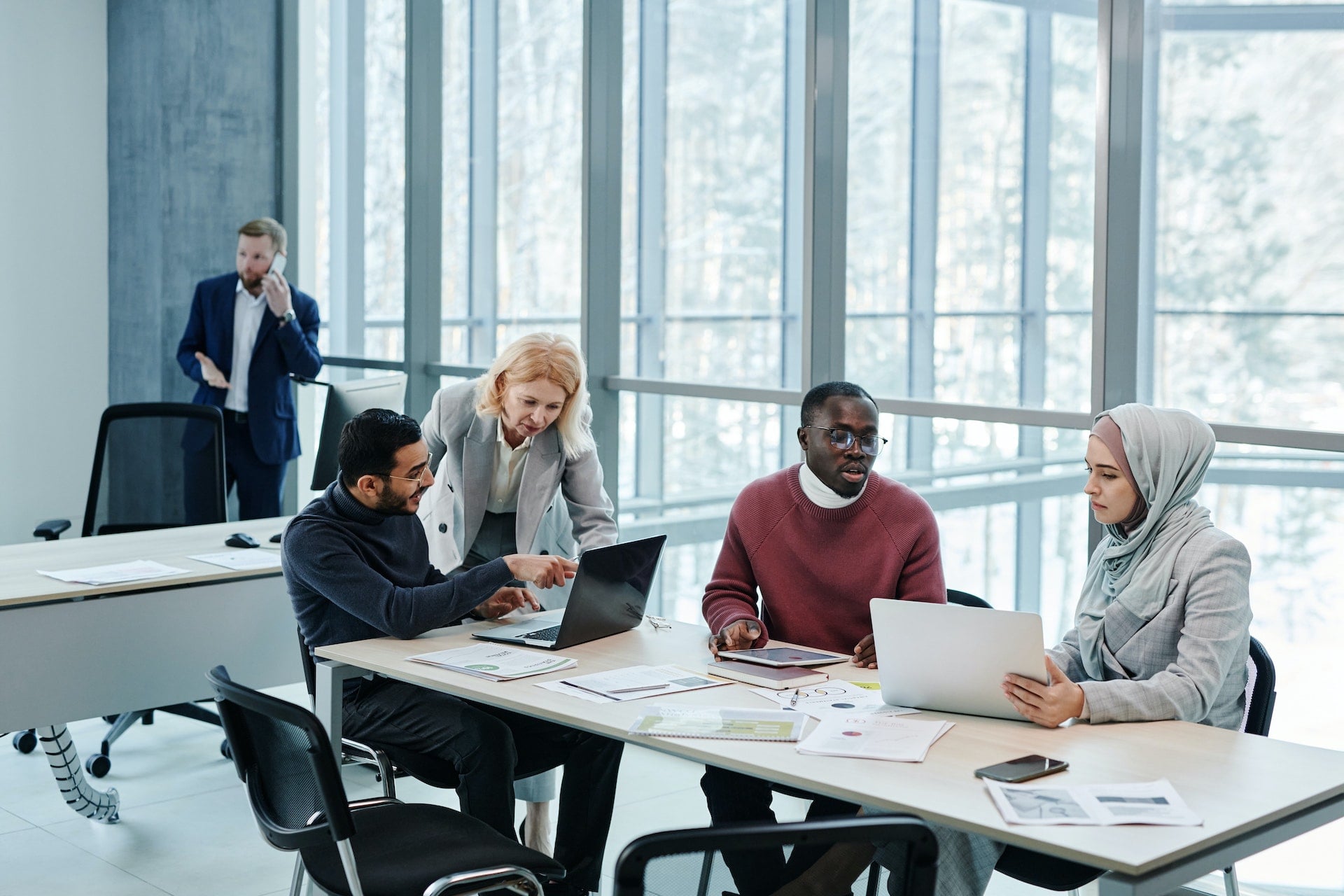 DP Tips for working parents Covid-19
...
Resource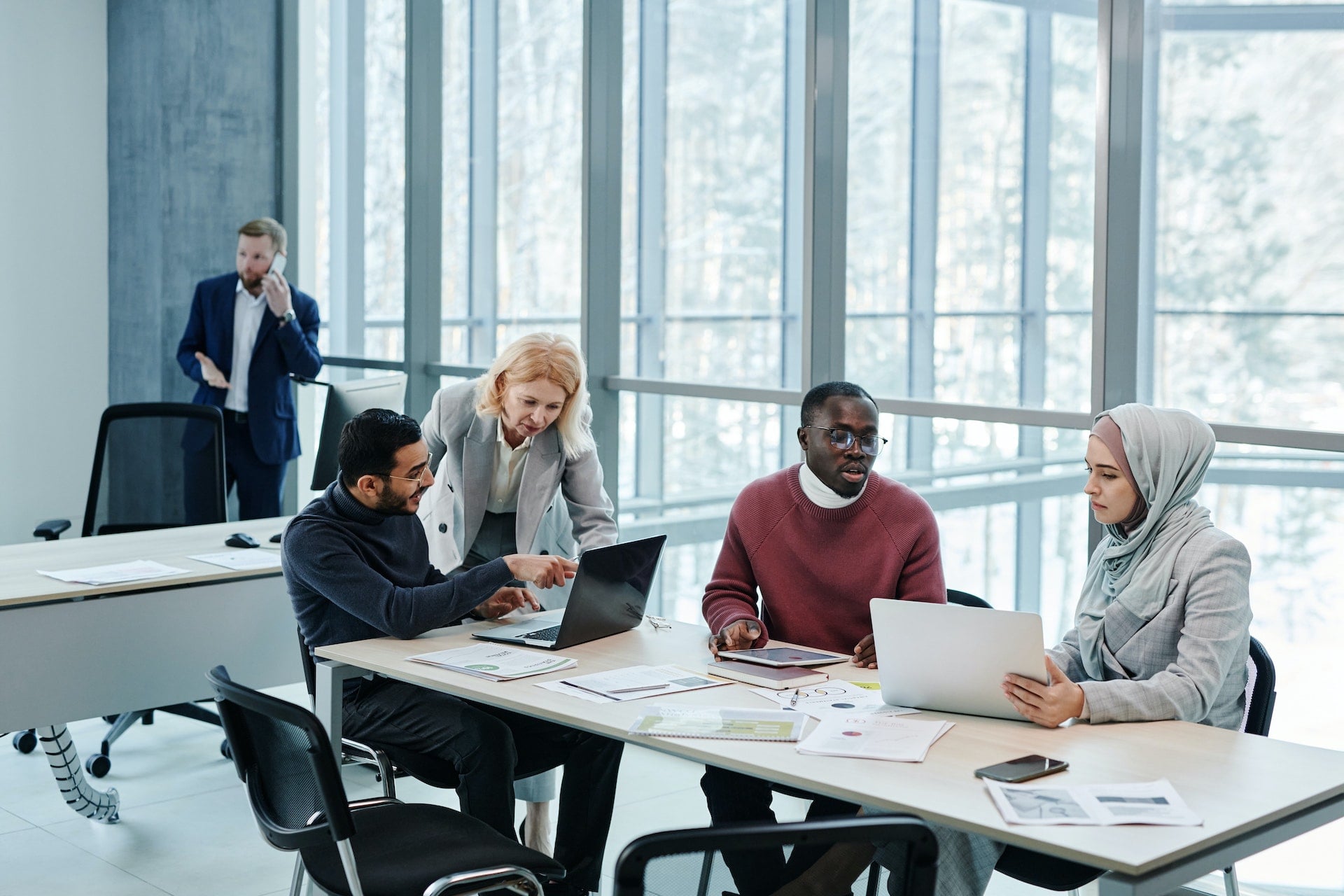 FAQs from the Working Families session: 9th April 2020
FAQs from the Working Families webinar on the 9th April 2020....
Blog
Shared Parental Leave
When I had originally joined my company I was not married and had not paid much thought to the parental ...
Resource
Aviva Equal Parenting Leave Programme: Removing the barriers to career progression
We believe that unconscious bias in hiring and promotions is inevitable in any system that treats men and women differently ...
Resource
Aviva Parent Coaching Programme: Supporting parents for a more diverse industry
We know how important it is for our employees to feel supported — especially when it comes to having a child. ...
Blog
A Returners' Story – Verity Ballantyne-Cook
When I started maternity leave I had no idea when I would want to return to work. I was a ...
Video
Video: Shared parental leave at Columbia Threadneedle Investments
A new video from Columbia Threadneedle Investments highlighting shared parental leave at the company. ...