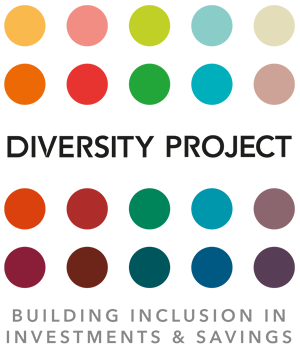 What are you looking for?
Resource
Early Careers
Our workstream aims to increase young people's access to and awareness of career paths in the UK Investment & ...
Resource
Early career attraction: our survey findings and key recommendations
In April 2019, the Diversity Project surveyed 21 members firms to ask about their approach to finding, interviewing and on-boarding diverse new ...
Resource
Early career attraction survey – factsheet
The findings and resulting recommendations from Diversity Project's survey on early career attraction....
Guide
Diversity Project School Engagement
A look at some of the great projects currently engaging with schools....
Blog
Getting on our collective diversity bicycles
What will continue to make our industry successful? Henderson's Andrew Formica sees clearly that a revolution in recruitment thinking ...
Case Study
Investment 2020's winning formula
Investment2020 arose from the concern shared by a handful of industry heads that recruits were looking increasingly homogeneous. Top flight ...