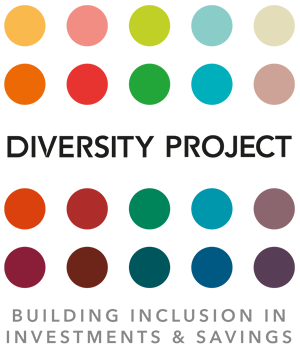 What are you looking for?
D&I Data
Executive Summary – Diversity Project's Goal and Progress Tool Survey
...
D&I Data
Diversity Project's Goals and Progress Tool – Full Reporting
...
D&I Data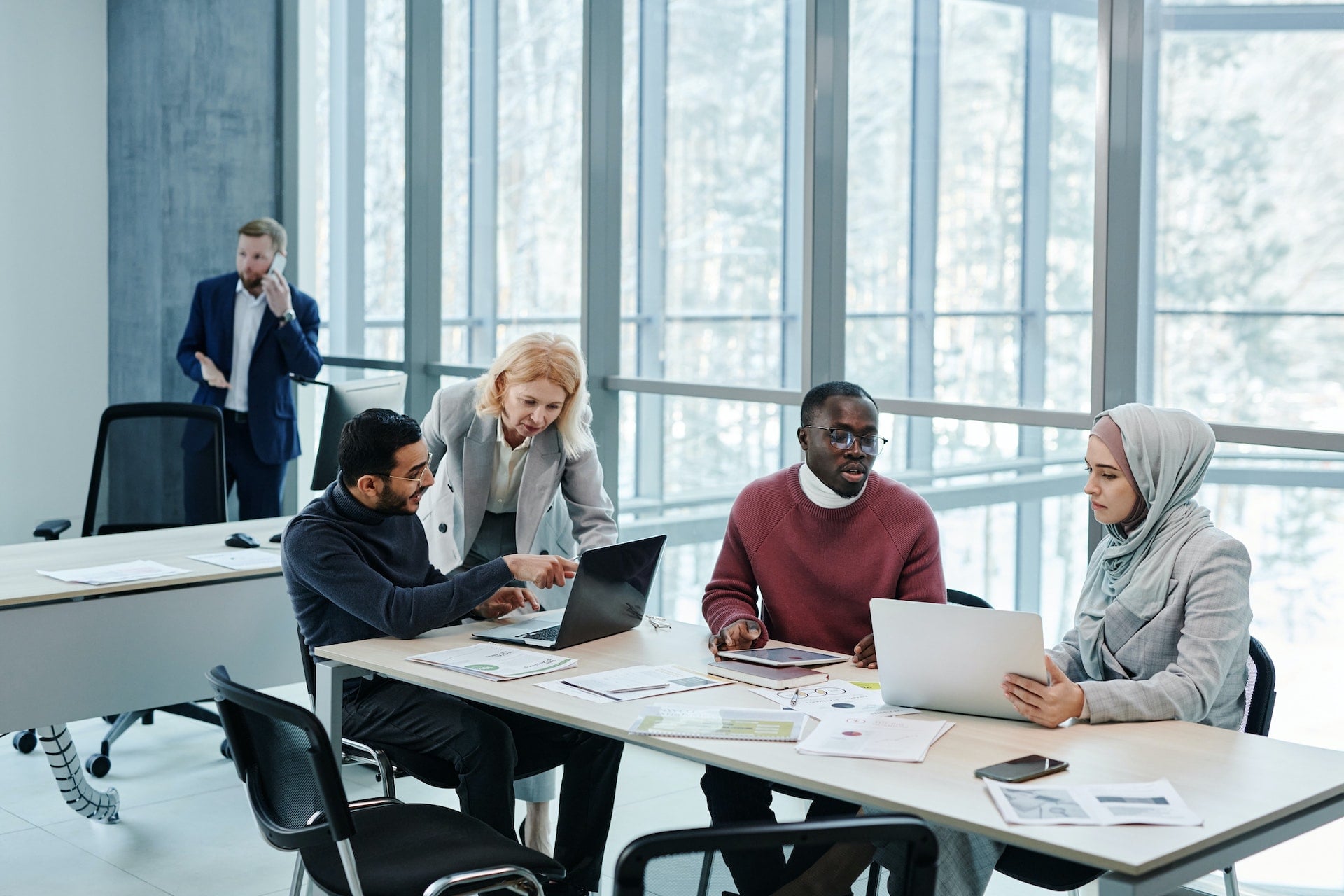 Working Families: Maternity and Paternity Policies – 31.01.2023
Explore the results of the Working Families Maternity and Paternity Policies Survey 2023. ...
D&I Data
Asset Owner Diversity Charter Launched
A group of UK asset owners are today inviting others to sign a new Diversity Charter to tackle a lack ...
D&I Data
Video: Masterclass in Ethnicity Pay Gap Reporting
A report released in April from LGBT Great, EY and the Diversity Project found that while 80% of investment industry leaders ...
Guide
The IA launches its Diversity Data Guide
The IA has launched its Diversity Data Guide, produced in partnership with PwC. The Diversity Data Guide comes from the ...
D&I Data
Video: Holding up the mirror Webinar
Our Webinar on the Holding up the Mirror report, held on the 22nd April 2021. "It's vital that we do make ...
Resource
Launch of 'Holding Up the Mirror' confronts the challenges of diversity data collection
LGBT Great, EY, the Diversity Project and Nicsa launch 'Holding Up the Mirror: Diversity Data in the Investment, Wealth Management ...
D&I Data
'Return to Work' Survey – Three Key Takeaways
The Diversity Project's SMART Working workstream in partnership with Qlearsite surveyed over 500 participants in the savings and investment industry ...
Guide
Diversity Data – The challenges of data collection and developing a culture of self-reporting
With the anticipation of mandatory ethnicity pay gap reporting, and an increased focus on race prompted by the Black Lives ...
D&I Data
Diversity in investment management benchmarking study
The purpose of this study: Understand the level of diversity in the investment and savings industry in the UK, primarily ...
D&I Data
DP Mercer – benchmarking Study leaflet
This landmark study seeks to understand why and how the industry needs to evolve to build a more diverse profession....