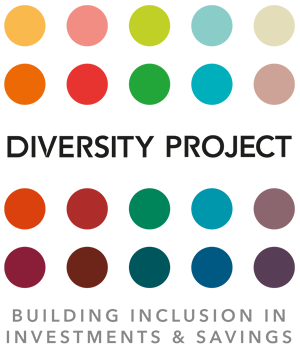 What are you looking for?
Campaigns
Potential Over polish Speaker Series
We are very pleased to announce the launch of our #PotentialOverpolish speaker series. Over the next few months we will ...
Campaigns
National Inclusion Week 2022 – Allyship in Practice
For National Inclusion Week 2022 we talked about allyship in practice and #ThePowerOfNow, the power of taking action in your workplace ...
Campaigns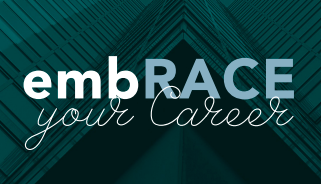 #embRACEyourcareer
The #embRACEyourcareer series consists of eight videos, where highly accomplished ethnically diverse senior investment leaders share their insights and thoughts ...
Campaigns
#WeAre
We have launched the #WeAre campaign to de-stigmatise the perception of disability by putting faces to lived experience. Our role ...
Campaigns
Fish out of Water
The Fish out of Water Campaign is based on real life stories of individuals within our industry who have often ...
Campaigns
LGBT Great launch #50For50 campaign
LGBT Great have announced their #50For50 campaign to mark the fifty years since the Stonewall movement began and to encourage ...